Community Based Studies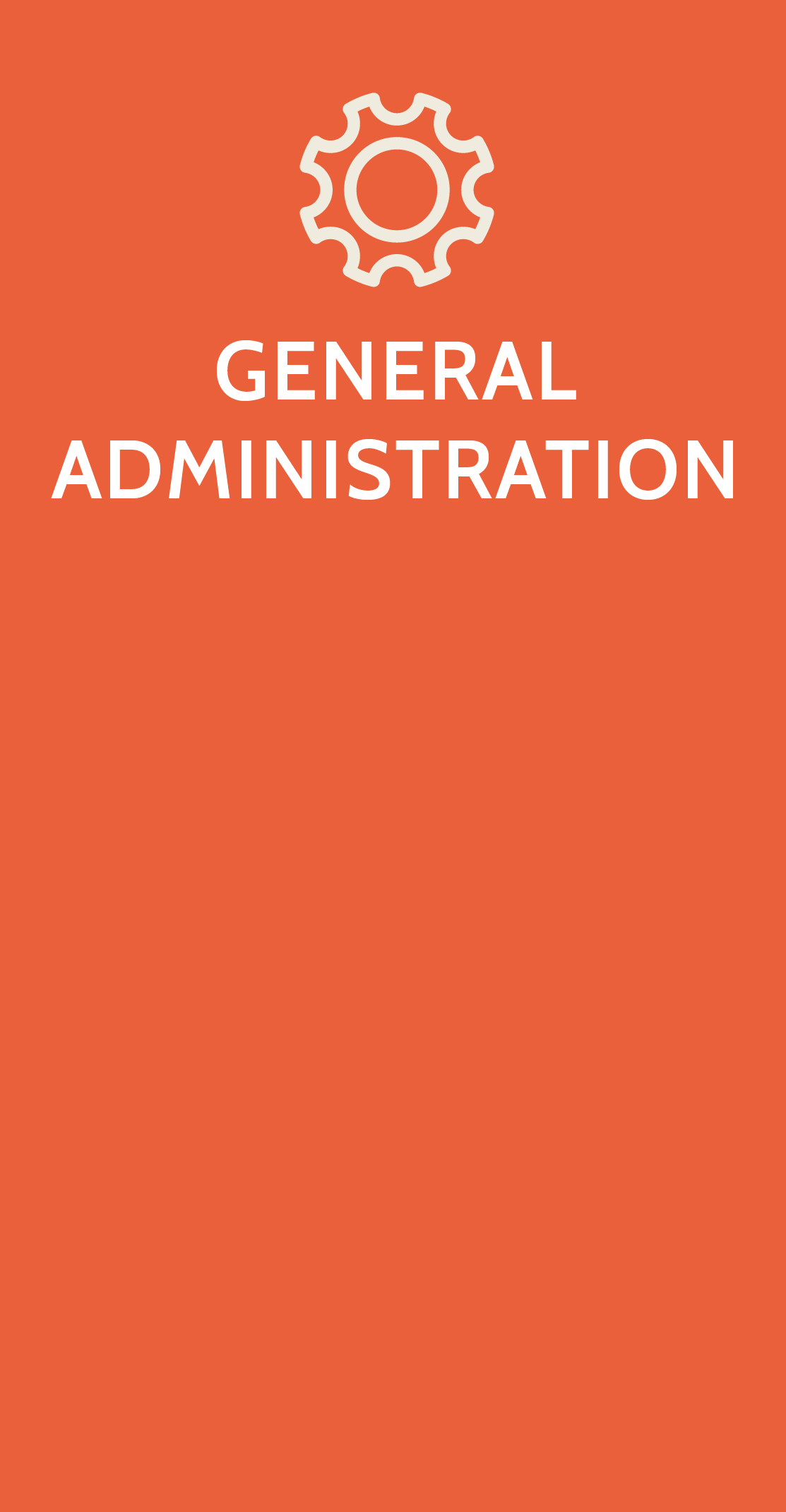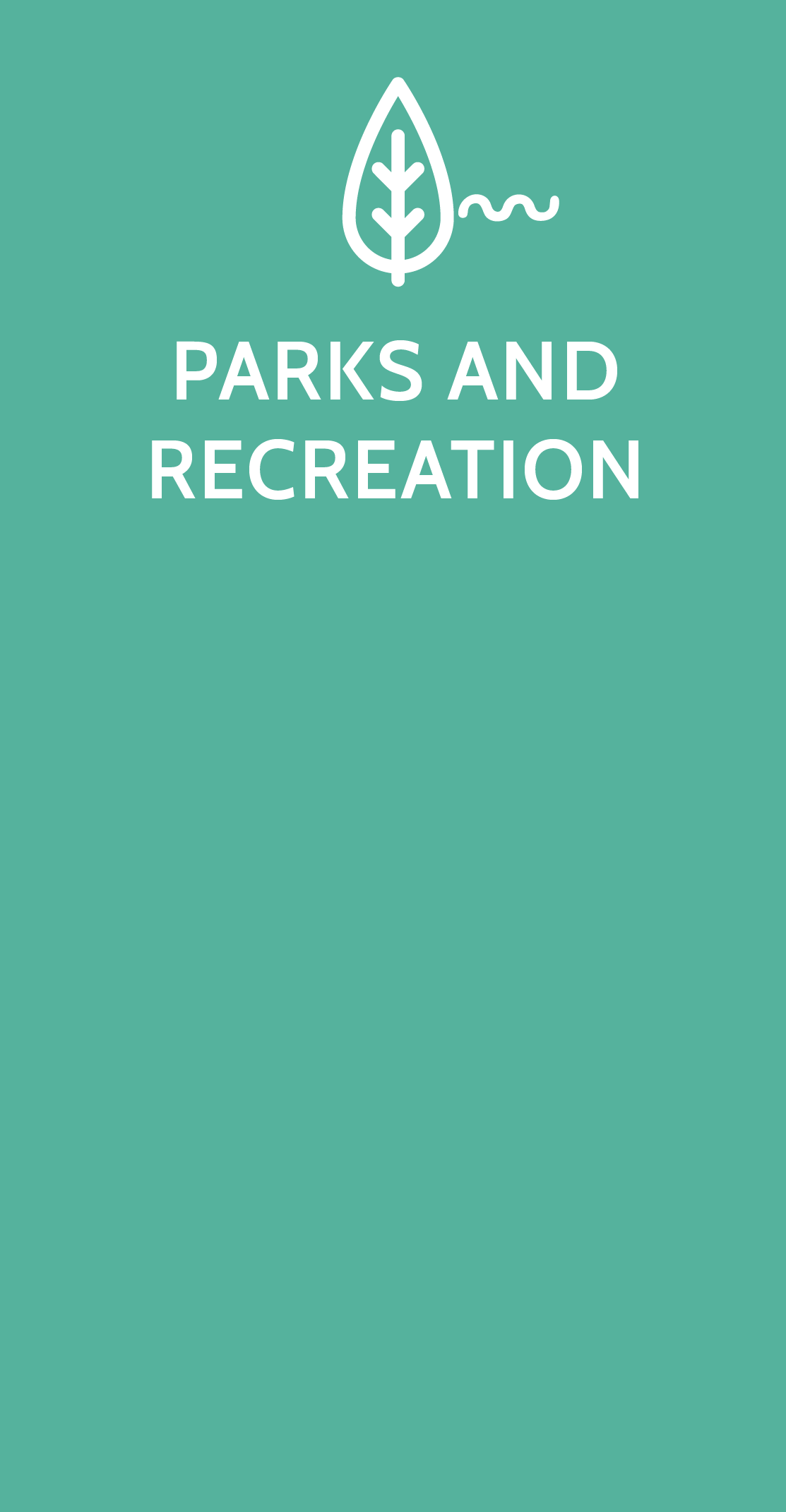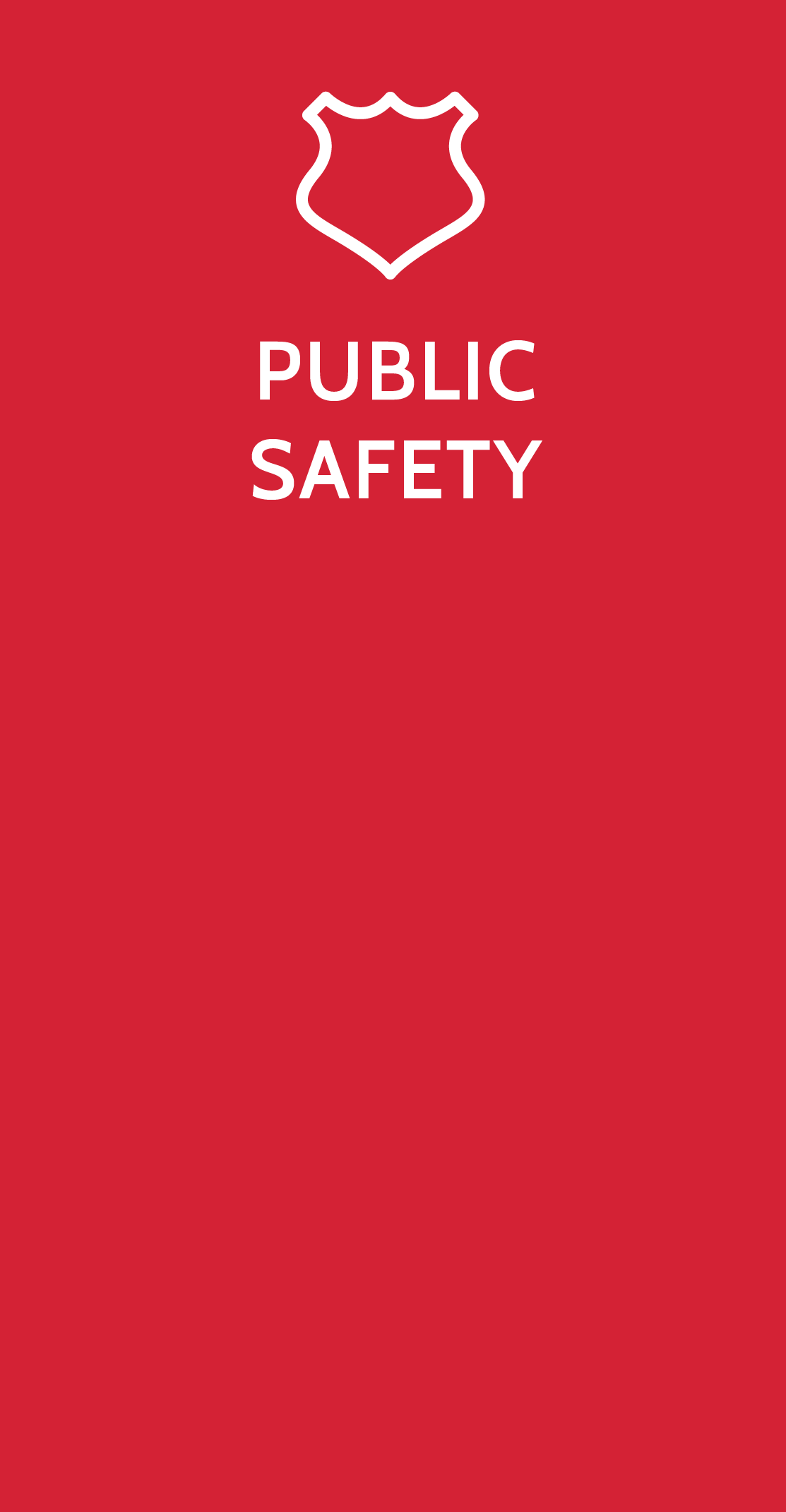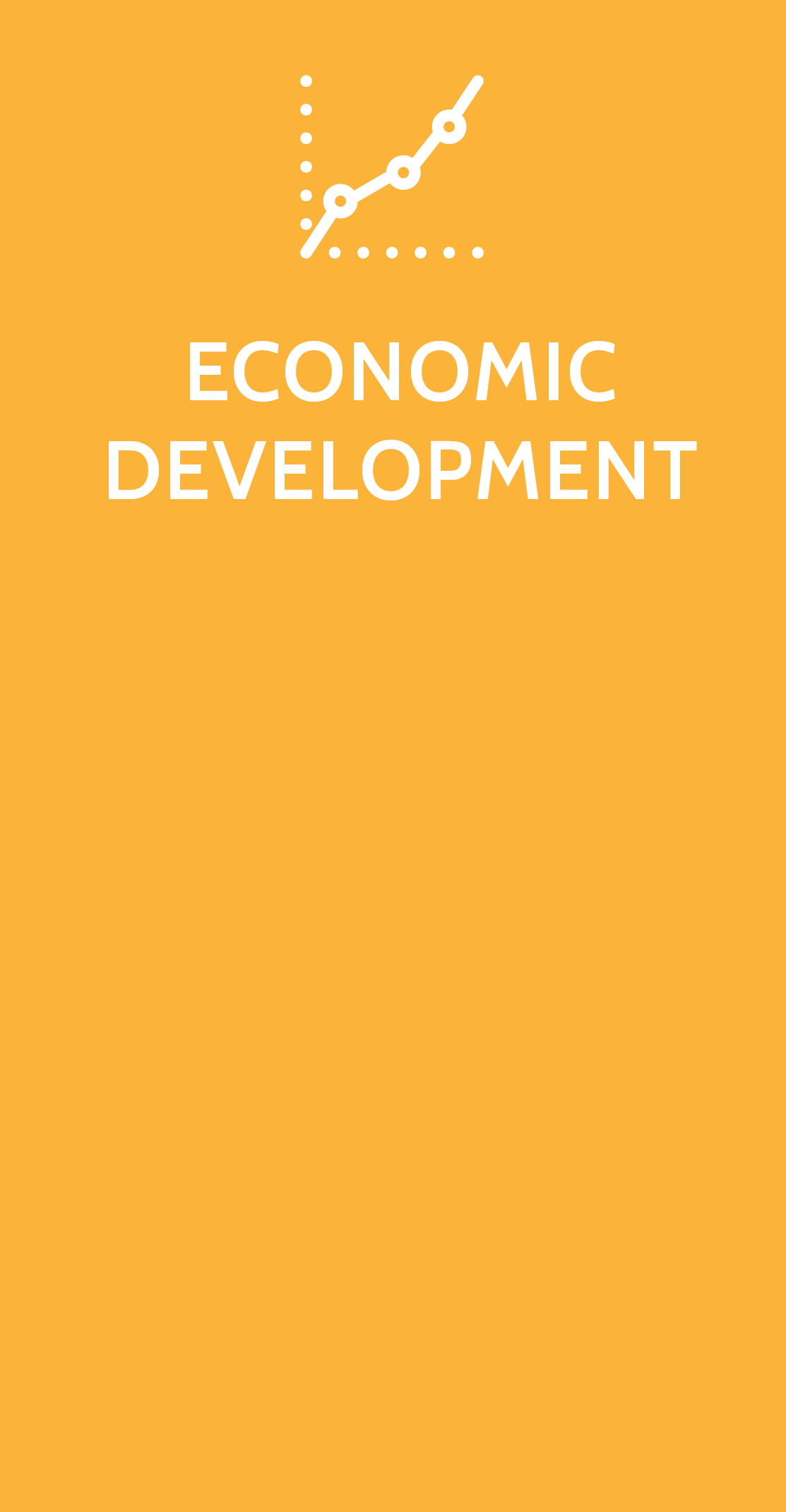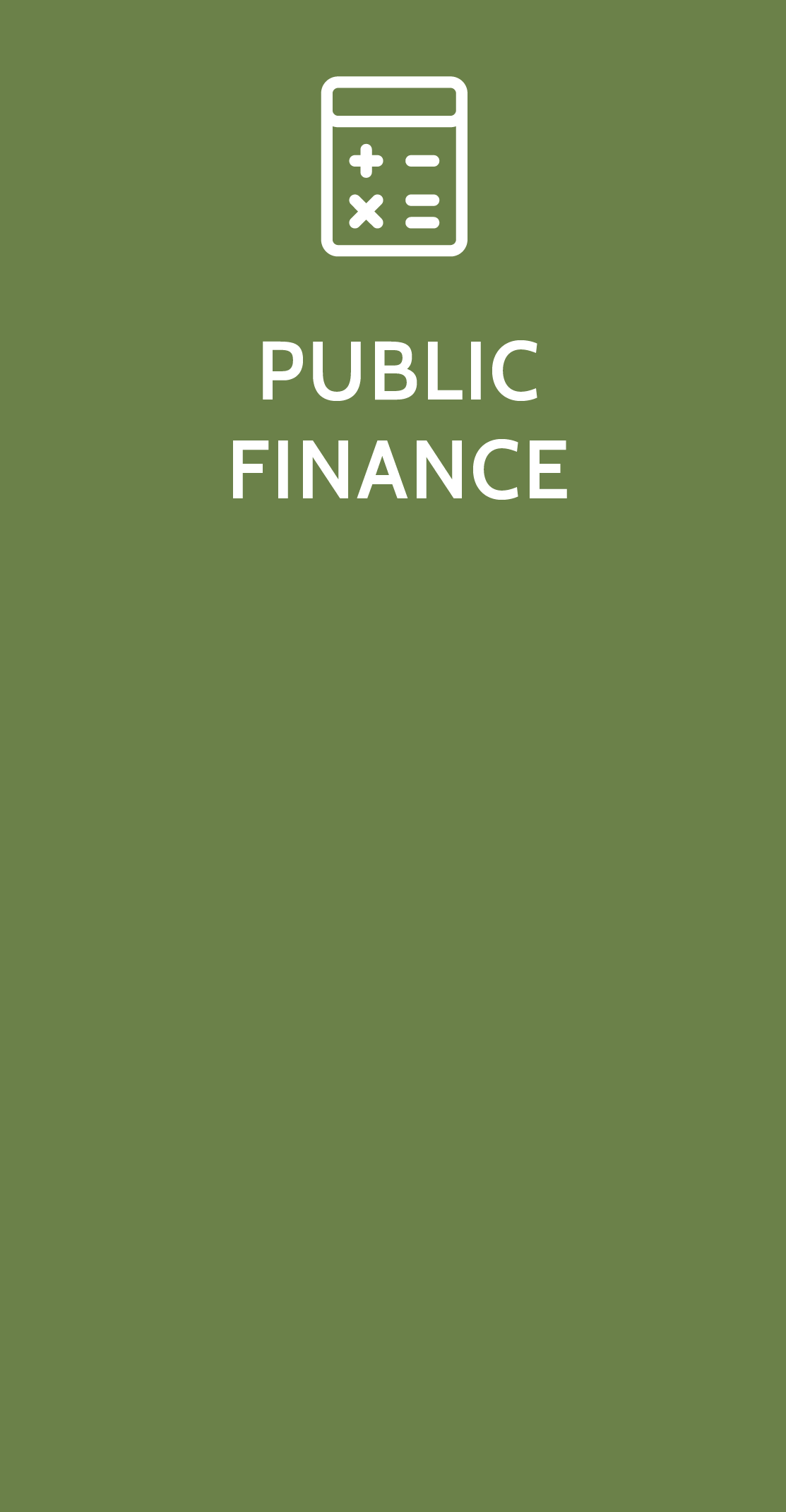 MISSION
We support the St. Louis region by acting as a catalyst for the removal of governmental, economic, and racial barriers to the region's growth and prosperity for all of our citizens by promoting unity, trust, efficiency, and accountability.
A resident driving from the St. Louis Galleria to Lambert St. Louis International Airport will pass through 15 SEPARATE POLICE JURISDICTIONS during a 14-minute trip.
million dollars the region spends each year on policing.
The combined populations of the 90 municipalities in St. Louis County account for only 11% of Missouri's population yet bring in 34% of all municipal court fines and fees statewide totaling:
Per capita cost to fund municipal services
million dollars in excess spending each year
Cost to operate a municipal court in St. Louis County – 223,149

Revenue from fines and fees each year – 711,596

Average net revenue – 488,357
Percent of departments in St. Louis City and County are not accredited.