Here's our weekly recap of local news you should know. 
We continue to welcome your tips and feedback: bettertogether@bettertogetherstl.com
And please urge your friends and colleagues to sign up. 
---
The cost of city management
Continuing their work on a database of St. Louis area government salaries, the Post-Dispatch published the salaries of non-elected municipal officials.
These are updated numbers from when Better Together published salaries of city officials in our third report on general administration.
BE IN THE KNOW: Compensation ranges widely across municipalities with some city managers, administrators, and clerks serving with no compensation in municipalities, to some of these non-elected officials earning a salary of $180,000 a year.
In total, the St. Louis region pays $5,776,693 in total salaries to the top city manager, administrator, or clerk in local government.
PUT THIS IN PERSPECTIVE: Consider that the city manager of Dallas, TX – with a population of 1.3 million residents – makes a healthy $375,000 annual salary in a job that serves the same population size as the City of St. Louis and Saint Louis County.
Residents of the St. Louis region pay nearly $6 million a year to 88 people for a job that a guy in Dallas does for $375,000.
---
University City approves controversial tax-supported development
"A University City commission voted Thursday night for a plan to provide up to $70 million in tax assistance for a $190 million retail-anchored development at Interstate 170 and Olive Boulevard."
"The TIF University City is considering could be worth $70 million over 20 years."
WHY THIS MATTERS: The Post-Dispatch recounts that "regional planners in St. Louis and various studies have warned for years that competition for sales tax among St. Louis County's 88 municipalities using TIFs and other subsidies poaches economic activity from other parts of the area without growing overall retail spending."
BE IN THE KNOW: Better Together's study on economic development revealed that in the past 20 years,over $2 BILLION of public tax dollars have been diverted to developers as subsidies for private developments through tax increment financing.
Declining shares of sales tax revenue in one municipality often coincides with the use of incentives and growth of tax revenue share in a neighboring municipality.
---
DID YOU KNOW?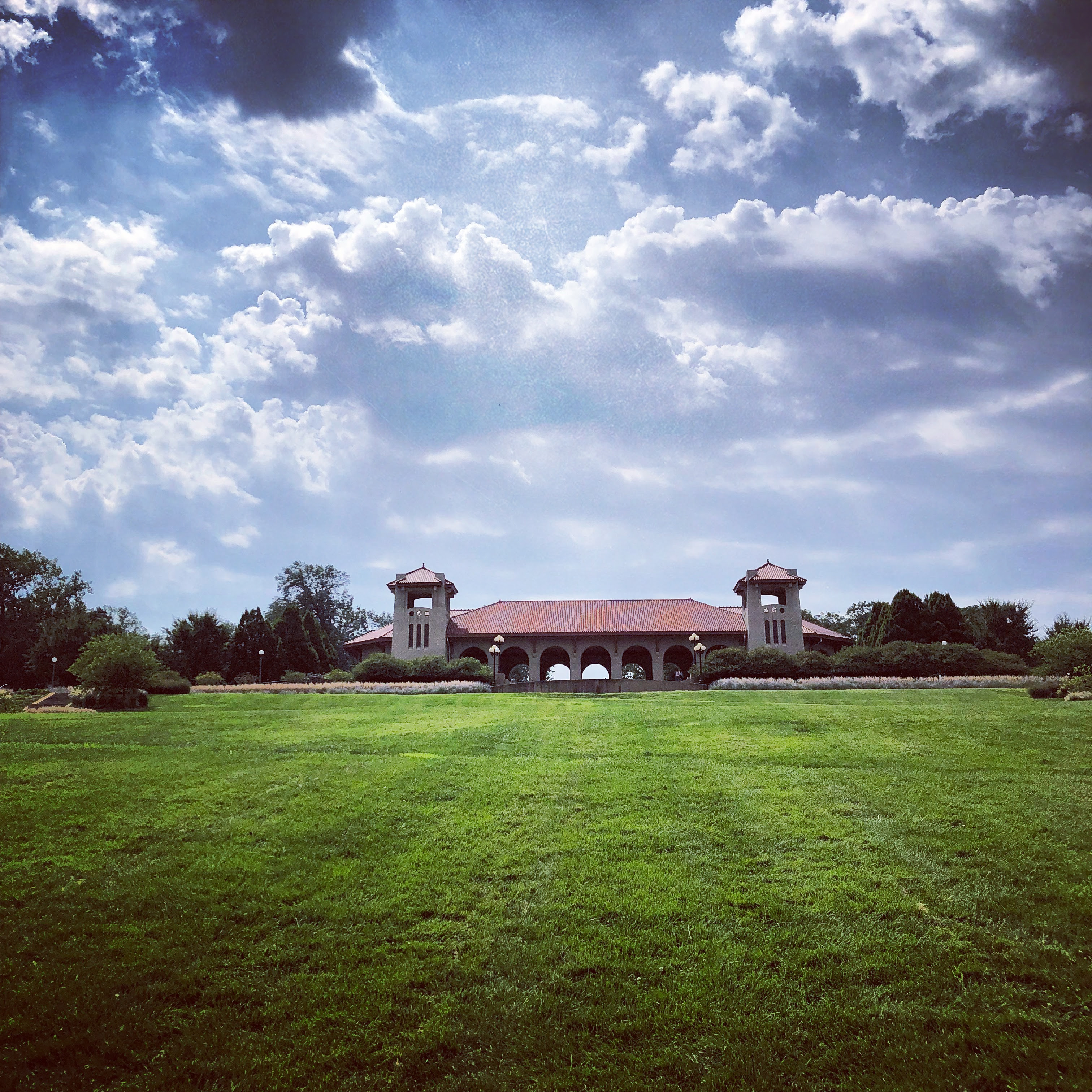 Be sure to follow Better Together on Instagram.
Though called the World's Fair Pavilion, this popular St. Louis gathering spot was not built until 1909, five years after the Louisiana Purchase Exposition.
It gives St. Louisans a place to take in a view of the region and meet each other in the park where the world once met.
Next month will mark the 20th Anniversary of the pavilion's complete restoration by Forest Park Forever.