Sign up to receive the Better Together newsletter.
We hosted our first two town halls, and we're just getting started! All upcoming town hall events are at capacity for RSVPs, but we know some folks may not show up. We will admit those who haven't RSVP'd but would like to attend on a first-come, first-served basis starting at 5:50 p.m. (fire marshal permitting). Join us this Wednesday at The Lodge to learn more about uniting the City and County, or tune in live at 6 p.m. through our Facebook page.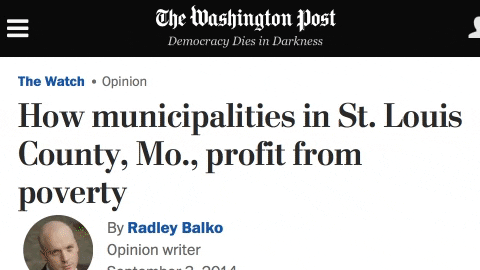 A Broken System
St. Louis municipal courts have made national news in recent years, and not for anything good. A reliance on court fines and fees to operate local governments and a lack of oversight have allowed a broken system to take hold in our region.
The St. Louis region collects significantly more in court fines and fees from its citizens per capita than the rest of the state, and people of color are disproportionately affected by this practice.
Minor traffic or housing violations often turn into warrants and arrests, resulting in jail time, lost job and housing opportunities, and negative effects on families — all because someone couldn't afford a ticket.
Public scrutiny has led to some reform, but efforts are stymied by the sheer number of courts, as inefficient and unethical practices have to be corrected not once but many times over. Lawsuits from municipalities and some state lawmakers also continue to threaten the modest reforms we've seen. It's clear we need more systemic change to address the problems in our local courts.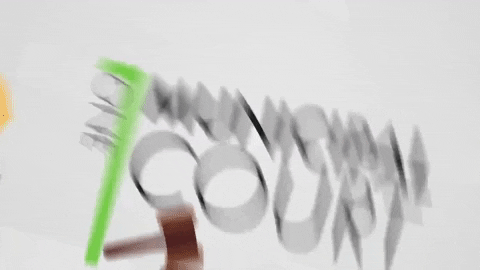 A Path to Reform
Our recommendations would create one municipal court system. A unified court system would provide one of the greatest opportunities to build a more efficient and equitable St. Louis region. 
A unified Metro City would not have to rely on predatory courts to fund government services, curbing abuses in the system.
Judges, prosecutors, and city officials will no longer be asked to serve multiple roles in court, removing potential conflicts of interest and improving trust among citizens.
One system will enable uniform oversight and standards for courts in the region, allowing us to provide a justice system that is both fairer and more efficient.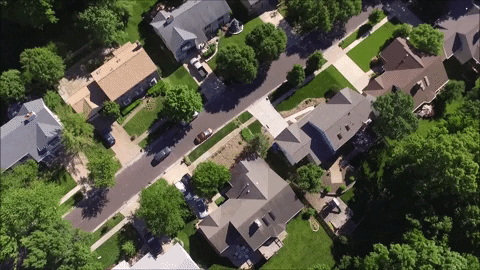 Around Town
STEAM Center opened last week at the Magic House, where visitors will have the opportunity to participate in science, technology, engineering, art, and math activities.
The St. Louis Museum Stores Garage Sale is on March 23rd at the St. Louis Zoo. Area gift shops will gather to offer special deals on merchandise from their stores. Get the details.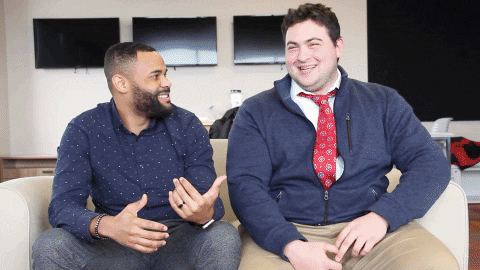 Get Involved
Let's get together — virtually. Can't make it to a town hall in-person? No worries. You can always join us live for these events through our Facebook page.
We'll come to you! We love what we do, and we love talking about what we do. Request a presentation from our team here.
Support Better Together. Educating our community about the path to a more efficient and equitable St. Louis will require resources from around town. Lend your support here.
Thanks for your engagement and support!
-Team Better Together STL