Sign up to receive the Better Together newsletter.
Special Edition: We've been across the region the past two months, hearing from many of you online and in person. Here's what we've heard and the action that has come from it.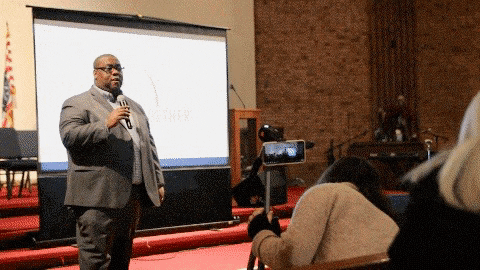 What We've Heard
We've been holding weekly town halls and attending community meetings every day. We've learned a lot — about what you like and what you don't like. We're doubling down on what you like and making changes based on what we have learned.
You like

:

Change that could turn around population decline in the City and County.

Reforms to our predatory courts and changes that address inefficient and inequitable taxation structures.

You want

:

The Metro Mayor, Prosecutor, and Assessor to be elected in 2022.

Clarity on who will lead the transition period of the new government if someone is unable to serve.

To ensure pensions continue for city police officers.

Join the conversation:

Learn about the proposed new government structure

. Come to one of our weekly town halls - the "RSVP" count is at capacity, but there have been open seats in previous weeks and you are welcome to join us. We will admit those who didn't RSVP, fire code permitting.

Invite us to come to you.

If you'd like to have us join a conversation with your neighbors, colleagues, or friends, let us know by signing up here.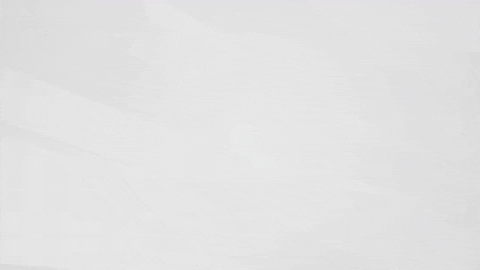 Unite STL Refiles
Based on community feedback, Unite STL, the political committee working to create a new government in St. Louis City and County, has refiled their proposition to the state of Missouri, taking your feedback into consideration. Changes include:
New leadership for a new government will be elected in 2022. The people will vote for Metro Mayor, Metro Prosecutor, and Metro Assessor when they vote for a new Metro Council in November 2022.

Clarity on who will serve in transition roles — the folks who will be the transition leaders will be those in office on January 1, 2021.

Language about

St. Louis Metropolitan Police Department pensions is strengthened.
Learn more about Unite STL on their website

here.

Thanks for your engagement and support!
-Team Better Together STL