Sign up to receive the Better Together newsletter.
SPECIAL EDITION: We've been crunching the numbers, and this week we released data estimating the implementation of the Task Force recommendations could save our region $250 million per year by 2026. That's a lot of savings — let's dive into that a little more...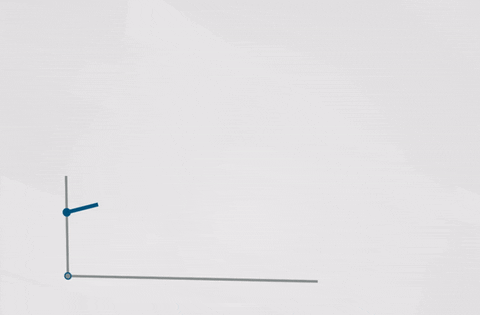 Let's talk about the money
It's no secret that St. Louis needs change. That need for change is evident in many ways, and one of them is the massive amount of taxpayer dollars that aren't being used effectively across our region. Our research over the past five years shows that St. Louis City and County spend $750 million more than similar metro areas. 
When the Task Force developed its recommendations for a new form of government, we took a look at what this could mean for reducing waste in government spending. Creating an estimated budget for the new Metro City and comparing it to current spending, we found the new government could:
create $40 million in new revenue for the state of Missouri over ten years;

save St. Louis City and County taxpayers $250 million per year by 2026;

reduce county property taxes currently paid in St. Louis City and County; and

ensure that the new Metro City is fully solvent in its first year of operation while protecting the solvency of existing municipalities.
That's a lot of savings for all of us. Want to dive in even more? Check out the full analysis here.
Until next time,
Team Better Together STL