Sign up to receive the Better Together newsletter.
Earlier this month, we discussed how fragmentation forces our communities to compete with each other and leaves us without a region-wide economic development plan. Under this structure, we all lose.

But one group is hit especially hard when it comes to the challenges of fragmented economic development: small business owners and entrepreneurs.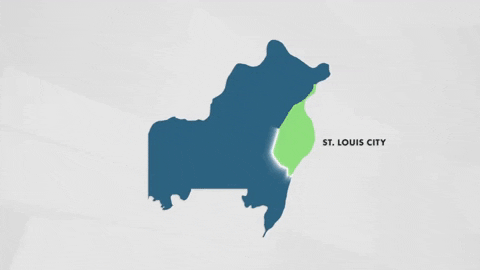 Unnecessarily Unclear
St. Louis has long dealt with stagnant growth. Fragmentation creates barriers for start-ups and small businesses, hurting individual citizens and our community as a whole.
There are 90 different ways to license a business in the St. Louis region, most of which can't be completed online.
Inspection processes differ from city to city, and requirements are often hard to find.

It is

unnecessarily difficult to start a new business, particularly for vulnerable community members. Immigrants have repeatedly shared with us that they had a very hard time figuring out how to get a business license.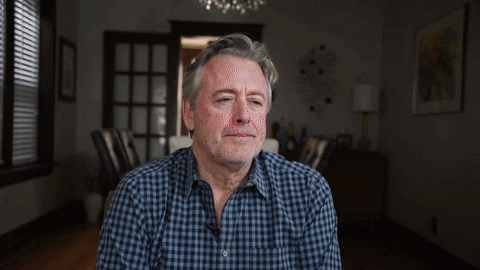 Real Challenges for Real People
We've spoken to small business owners all around the region about how our government structure affects them. At a recent community outreach event, we talked with John.

John is a St. Louis County resident and an HVAC technician who repairs in-home heating and cooling systems. When he goes on a house call, he travels in and out of municipalities. And every time he enters a new municipality, he has to either spend half a day at their city hall getting a new business license or risk operating illegally, just to make a living.

To small business owners, time is money, and our inefficient system wastes time and money every day.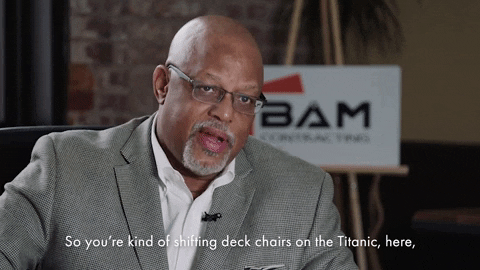 A Streamlined Solution
A unified St. Louis would allow us to centralize business services, making entrepreneurship in our region easier.
Clear procedures and requirements would reduce barriers to entry for businesses of all sizes,

promoting innovation and economic vitality.

One set of business regulations would

enable us to offer a streamlined, modernized process to obtain a business license and to work throughout the region more efficiently.

Uniform and

lower regional taxes would increase national competitiveness and simplify compliance.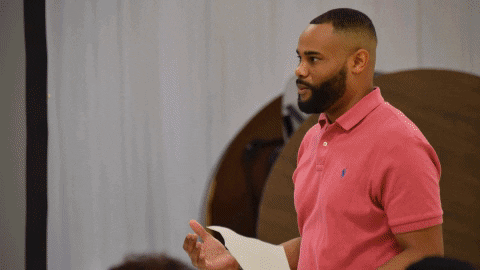 Get Involved
Let's get together - Gather some friends, learn more about a united City and County, and get creative making messages to engage other St. Louisans. Sign-up to host a party here.
We'll come to you - We've spoken to dozens of groups around town since the release of our recommendations. Request a presentation from our team here.

Support Better Together

- Educating our community about the path to a more efficient and equitable St. Louis will require resources from around town. Lend your support here.
Thank you for your engagement and support!
-Team Better Together STL