Sign up to receive the Better Together newsletter.
What does the future of St. Louis look like? Across the region we've heard from people who are concerned about what lies ahead for our community. Will it be a place where I can find work? Will my kids and grandkids want to stay? 

As population declines in the City and County, it's clear that we struggle to create a thriving economy with opportunity for all.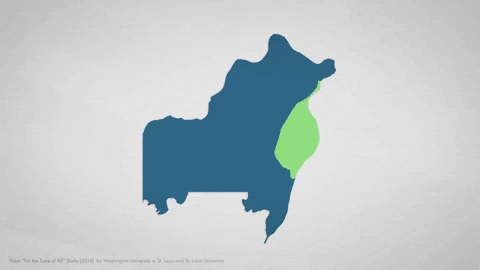 Costing Our Community
Fragmentation promotes competition for development and limits a region-wide economic development plan.
Big box stores have a lot of power when negotiating for tax incentives, because local governments rely heavily on sales tax revenue to fund services.
Municipalities are forced to compete against each other by offering maximum development incentives, resulting in funds draining out of public schools in the form of lost property taxes.
No one is responsible for looking out for the economic development of the region as a whole, and we drive away investment as a result.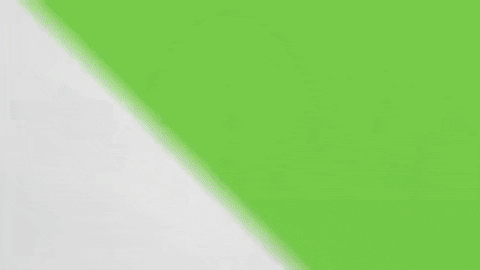 Uplifting the Region
The new government would bring St. Louis together to enable real growth that uplifts the region.
A unified structure 

returns leverage to citizens.
Development incentive proposals will be considered on their merits, rather than used as a tool to compete with neighboring communities.

More tax dollars will go to public schools

, instead of getting diverted unnecessarily to corporations.
Our recommendations allow for centralized economic development that balances regionalism and local control by preserving a local voice.  
Zoning and adjustment decisions will begin consideration at the municipal district level

to capture local expertise of the community.

The Metro City will

provide a regional perspective through the lens of a comprehensive economic development plan.

For the first time in our lifetime,

we can plan as a region to ensure our long-term economic future is bright.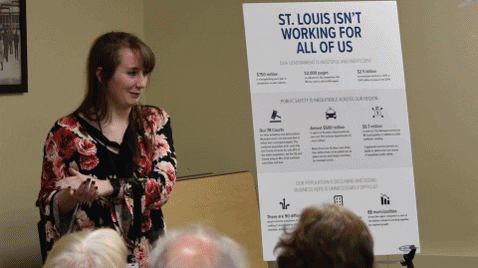 Get Involved
Join us at a town hall - You're the type who reads all the way to the bottom of our emails, which means you've almost certainly heard about our town halls. Check out upcoming events and information on how to attend (in-person or online) here.
Ask us anything -

Want to know more? Search topics and questions on our

Ask Us Anything page

, and submit a question if you don't see the information you're looking for. Chances are someone else is wondering the same thing.

Support Better Together

- Educating our community about the path to a more efficient and equitable St. Louis will require resources from around town. Lend your support here. 
Thank you for your engagement and support!
-Team Better Together STL