Sign up to receive the Better Together newsletter.
For the past 5 years, Better Together has been committed to better understanding - through research, data analysis, and listening to community members - the impact of our region's fragmentation. Last week, we released a set of recommendations for action and we're writing today to share those with you.

People across St. Louis are excited to come together and make the region a more efficient and equitable place to live.
 
In the coming weeks and months, our newsletter will be a place to catch up on the news, learn more about our proposed changes in governance, and get engaged in the effort to radically change how we work as a region. We look forward to being on this journey with you!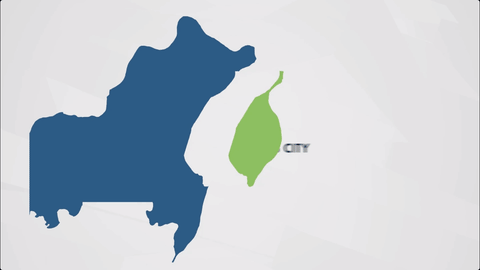 The Proposal
The Task Force proposes a November 2020 ballot initiative to amend the Missouri Constitution, creating a new class of local government, made up of the current geographic boundaries of the City of St. Louis and St. Louis County. If passed, in this new government:
Current municipalities in St. Louis County will be preserved as Municipal Districts with authority to provide certain services.
The government will be led by an elected mayor and a 33-member council. Other elected offices include one prosecuting attorney and one assessor.

One police department and one municipal court system will serve the region, and a newly united voice would be able to address important issues like economic development and health. School districts and fire protection districts would be unaffected.
Want more details? Take a look at our announcement video and read the report here.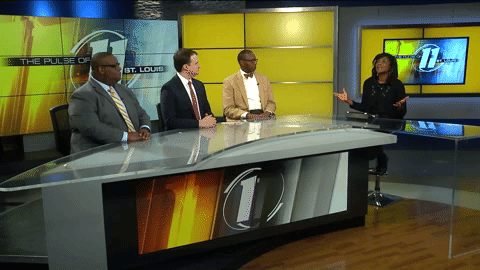 In Case You Missed It
Can't keep up with all the coverage? Fear not — below are select pieces that reflect the facts and conversations happening around town.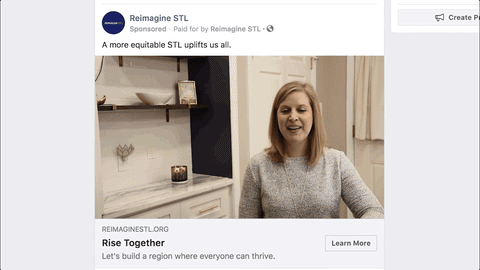 Get Involved
The proposal announced last Monday was over five years in the making, but the real work begins now. We invite you to join us as we enter this new phase of the effort to strengthen St. Louis.
Let's learn together. In the coming months, we'll be holding public Town Halls to continue conversations about the details of our recommendations and the impact of fragmentation. Stay tuned for more details. 

We'll come to you! Have a neighborhood association, church meeting, rotary club, or other group that would like to hear more? Let us know and we'll be there.

Share your story. The experiences of St. Louisans like you are why we do what we do. Reimagine STL is an initiative of Better Together to gather and share your vision for a stronger St. Louis. Create a video, record a voicemail, or submit a written message about why a united St. Louis is important to you. Check out our example video here.  
We are grateful for your commitment to the St. Louis region. Thanks for reading!

- The Better Together Team