Sign up to receive the Better Together newsletter.
Better Together Town Halls, coming to a neighborhood near you. In just over a week, more than 1,400 people RSVP'd to attend a town hall. There's still space at two of them for YOU — or join us from your couch for a live stream.
The SparkNotes Version
The Task Force Report and appendices are over 150 pages, and we're getting a lot of questions about what they say. We're committed to providing information about what the recommendations would do and, importantly, what they would not do. Here are a few facts about them:

Schools are not affected: Our research looked at municipal services, not public education. In developing the recommendations, we knew we should stick to what we studied and so we did. Our recommendations are intended to modernize, streamline, and strengthen St. Louis's municipal and county government systems.

Legal change is statewide: The change St. Louis needs requires changing the Missouri constitution. Former Chief Justice of the Missouri Supreme Court Michael Wolff wrote last month:
"Anything less than a constitutional change amounts simply to rearranging the deck chairs on the Titanic."
"...a freeholders' plan can only supersede charter provisions, ordinances, and laws relating specifically to the city and county. It cannot amend the constitution [or] override general laws."
"In areas related to courts and police, a board of freeholder[s] plan...even if one could be developed notwithstanding a dismal record of such efforts over the past century, would reinforce the status quo."
"The Better Together proposal offers the chance to achieve a rational unification of our fragmented community. This requires a constitutional amendment." Read more here.
Looking for more SparkNotes? Ask us anything here.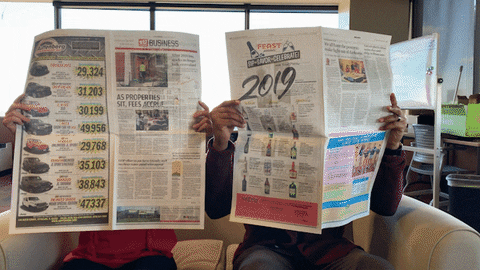 In case you missed it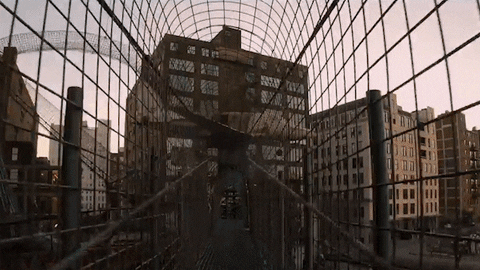 Around the Lou
Believe it or not, there are some other things going on in this city of ours:
The St. Louis City Board of Alderman President elections are coming. On March 5th, the City of St. Louis elects a new President of the Board. Last week, candidates for the Board of Alderman President came together to talk about issues of racial equity. Check it out.

Downtown site confirmed for Great North American Oktoberfest. As many as 2,000 visitors are expected in downtown St. Louis for a three-day Oktoberfest celebration. That's kinda cool.

It's (almost) baseball time. Here's one thing we can all get behind: pitchers and catchers have reported to Jupiter for spring training. We all can't wait for April.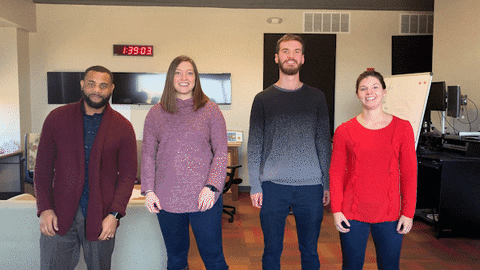 Get involved!