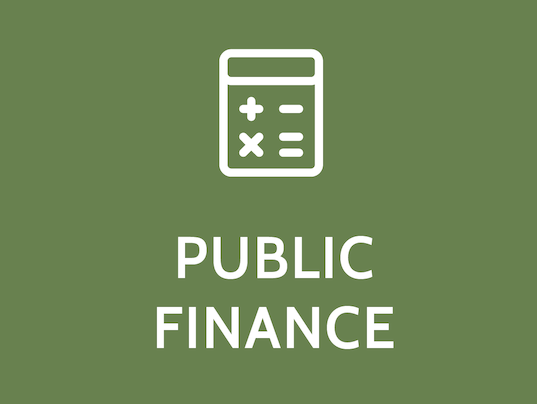 costs associated with funding all 115 governments
stems from annual tax revenue
City Debt
In the event the City of St. Louis became a municipality in St. Louis County and then subsequently filed for protection under Chapter 9 of the United States Bankruptcy Code, the City of St. Louis would continue to be solely responsible for its legal debts, to the extent approved by the Bankruptcy Court.
Neither of St. Louis County, the State of Missouri, nor any other third party would become responsible for any of the City's debts and/or other expenses, absent their explicit agreement to do so.
City Pensions
The City of St. Louis, as employer of its police, fire, and City employees, would remain responsible for any unfunded liability in the City employees' pension systems.
City Obligations
No existing City of St. Louis obligations would automatically become the partial or full responsibility of the County, were the City to re-enter the County as a municipality.
Sales Taxes
If the City of St. Louis rejoined St. Louis County as a municipality, it would neither participate as a "pool" or a "point of sale" city, and would not receive any distribution of funds from the County.
Related Community-Based Studies